Please join Regine T. Rousseau, Founder and CEO of Shall We Wine, and authors Naushad Huda and Paul Hodgins for our Paso Robles Masterclass on Friday, April 22 at 6 PM CST. This will be a free event, but we encourage you to purchase their book to follow along with us! See below for details.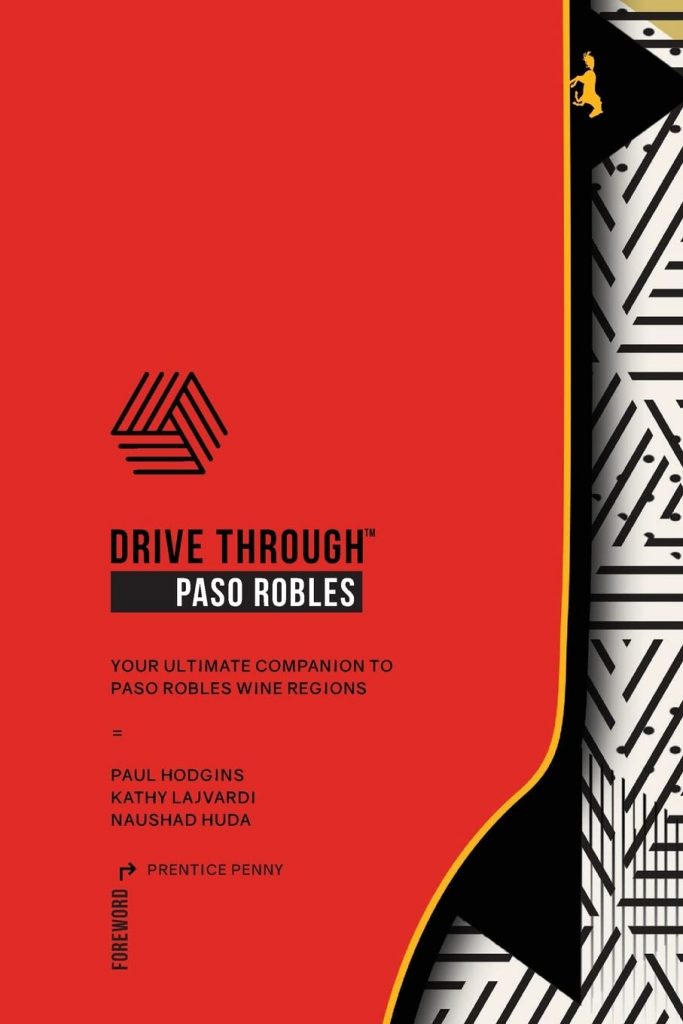 Our Guest, Naushad Huda and Paul Hodgins
DRIVE THROUGH™ PASO ROBLES dives into one of America's fastest growing wine regions with unparalleled detail.
It was created by the same team that produced the award-winning book, Drive Through™ Napa. Author Paul Hodgins spent three years interviewing many of Paso's most respected wine-industry leaders and delved deeply into its geological and human history to provide a comprehensive look at the 11 American Viticultural Areas that are producing some of America's most sought-after wine.
With compelling human stories, winemaker interviews, historical accounts and detailed descriptions of geography and geology, Drive Through™ Paso Robles provides all the essentials for understanding this fascinating corner of the wine world.