Join our vibrant community of wine & spirits enthusiasts
Subscribe to our newsletter with content focused to a lifestyle that's all about connections, culture, and community.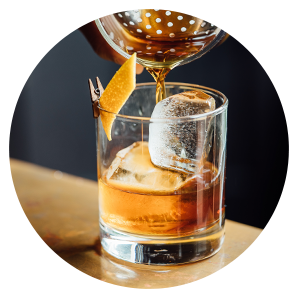 Virtual Events
Join our member events for behind the scenes talks and tastings with top wine, spirits, culinary, and wellness professionals.
Wine Recommendations
Confused about which wines to purchase? Receive weekly wine recommendations from the Shall We Wine team and other industry experts.
Wine & Spirits School
Level up your drinking style without the extra fluff. Plus, spend a half day at a local distillery learning how spirits are made.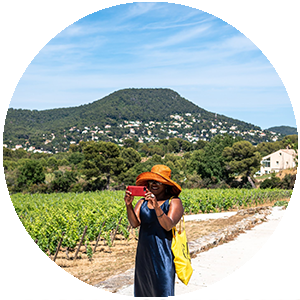 Travel Meetups
Pack your bags and experience wine country in luxury with us. Meet the winemakers, stay in top-rated hotels and eat at the best restaurants.