Please join Regine T. Rousseau, Founder and CEO of Shall We Wine along with Mecca Elevated on Sunday, February 20 at 12 PM CST for our first membership recruitment event. We will only be extending this invite to four members and each member is welcome to bring a guest. This is an indoor, COVID-safe experience and we ask that you please take a test 24 hours prior. Please RSVP using the link below.
Our Guest, Mecca Elevated
This immersive sound bath meditation includes crystal singing bowls, indigenous musical instruments, and gong to promote relaxation. Achieve deep rest by immersing yourself in the gentle and meditative sounds of singing bowls, drums, gongs, and other tools. Bathe in the sacred sound of the gong and other sacred instruments such as the ocean drum and chimes. This session will bring your body back to a harmonic state where you feel balanced. Support your body's ability to reach optimal health. Lay back, relax and meditate.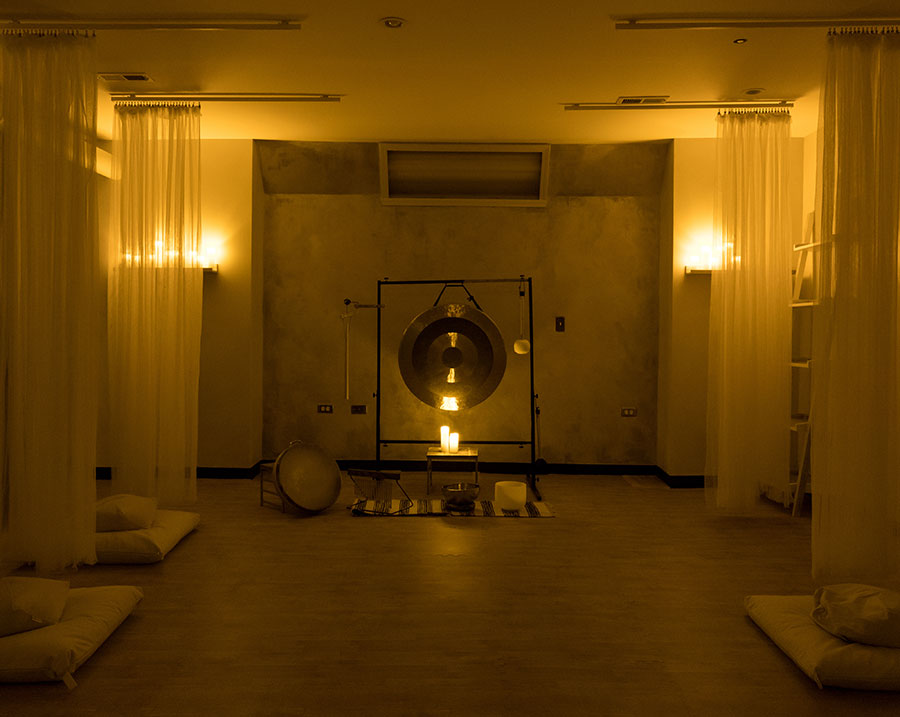 Please be prompt, guests will not be able to enter once meditation begins (10 min. after start time)
Elevated Meditation Studio – 1325 S Wabash, Chicago, IL 60606 L103
Once you arrive please buzz Elevated Studio and you will be greeted in the lobby. The studio is downstairs at Room L103.
Sanitized yoga mats are provided, but you are welcome to bring your own as we have a limited amount.
Bring a bottle of water
Dress comfortably in layers (think yoga or workout apparel)
Be prepared to remove your shoes upon entering the studio
Restrooms are available
Bring a blanket; body temperature is subject to drop once in a meditative state