Sponsored Virtual Tastings
Are you a wine or spirits producer looking to engage a wider audience? Spotlight your brand at our next membership event and get your products directly into the hands of consumers. We organize and execute virtual tastings tailored to increase knowledge and promote the value of your brand in a fun and educational way. Virtual segments are hosted and centered around your brand to reach a highly-engaged wine and spirits community.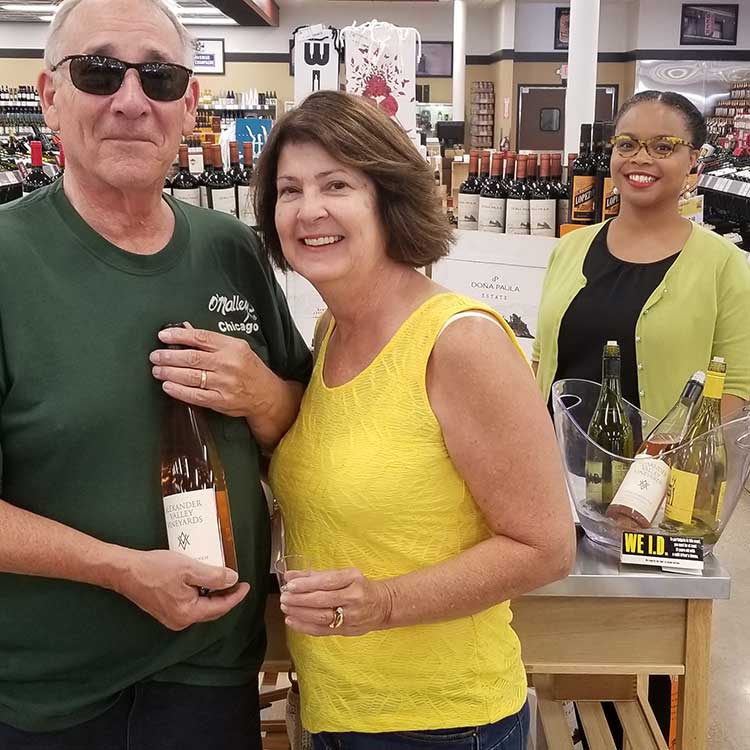 Branded Events & In-store Demos
We work with highly-trained certified wine & spirits specialists who are passionate about delivering memorable experiences. Some of our consultants are certified bartenders, while others have earned their sommelier or wine steward certifications. So whether that means organizing wine & spirit brunches, curated brand-focused tastings, or regional tasting programs (in-store wine demos), Shall We Wine delivers.
Custom Partnered Events
Have a unique idea for a partnered event or collaboration? Tell us about it! We have a wide network of certified wine & spirits pros that can support you with custom recipes, engaging classes, menu development for events, and more.
Let's partner! Complete the form and we'll be in touch shortly.