You Are Invited
Please join Regine T. Rousseau, Founder and CEO of Shall We Wine and Salvador Chavez of Puente Internacional for a virtual tasting and talk. We will make cocktails together featuring Gustoso Aguardiente Blanco and Gustoso Aguardiente Dark. Recipes are listed below. Grab your ingredients and join the fun! 
Our Guest: Salvador Chavez, Founder Puente Internacional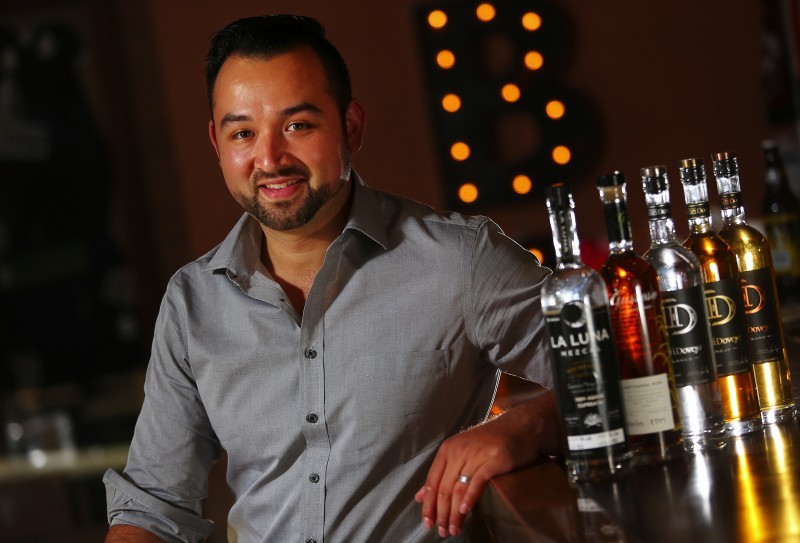 I am the son of immigrant parents that worked tirelessly to give me and my siblings what we needed. I worked with them to start Picazo Cafe in 2009 and that was the start of my life in entrepreneurship.
In 2012, at age 26, I was appointed onto the Sonoma Valley Unified School District Board of Trustees. I also joined the Board of Directors for La Luz Center in Sonoma. Between both of those experiences I was able to fully understand where my passions lied in life and it was a balance of growing business and civic contribution.
I then started Puente Internacional, Inc. in 2015 and we are now growing into international territories with our three spirit brands and am working within those brands to craft impact in the communities that we work in.
Feautured Spirits

Gustoso Aged Rum
Cocktails
ESTILO CICILIANO
INGREDIENTS:
1 oz La Luna Mezcal Cupreata
1 oz Gustoso Aguardiente Dark
1/4 oz Campari
1/4 oz Amaro
1/4 oz Honey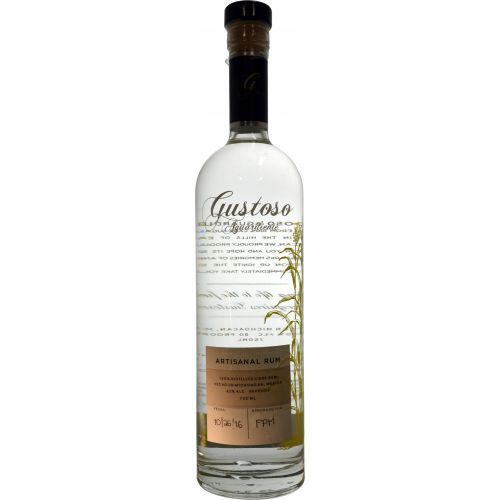 MOJITO AL GUSTO
INGREDIENTS:
2 oz Gustoso Aguardiente Blanco
2 oz Soda Water
3 teaspoons sugar
1 oz Lime
Registration is required below.
While there is no charge for this event, donations are very much appreciated:
Zelle: Regine@ShallWeWine.com
Venmo: @Regine-Rousseau
CashApp: @ShallWeWine
Thank you for your continued support in making Shall We Wine your go-to wine & lifestyle resource.