Please join Shall We Wine for our Wellness Series titled "Love After Covid" on Sunday, February 14, 2021 @ 2pm CST.
This event is FREE for ALL
Dorian Nash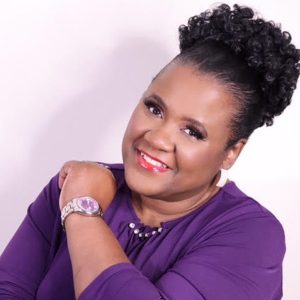 Author/Playwright/Talk Show Host
Dorian H Nash, is a native Chicagoan raised in the Roseland community. It was in high school at Longwood Academy that Dorian's love for writing was first realized but it wouldn't be until some years later that Dorian truly embraced her gift as a writer. She has written, directed and produced 5 stage plays, her last play, "COUPLES, Secrets, Truths and Love." was a sold out summer engagement.
Dorian and her husband, Sean, wrote the best-selling relationship book, "Do You Love Me Still…?" Currently, she is the Talk Show Host of The Mic Check on the Inde TV network. But of all the things Dorian has done, she is most proud to have raised two beautiful daughters, with her husband of 20 years.