You Are Invited
Please join Regine T. Rousseau, Founder and CEO of Shall We Wine and Chef Brad Anderson for a tacos and cocktail demo. The event is on May 7, 2021 at 6:00 PM Central.
Featured cocktails and recipes are listed below.
You know Shall We Wine for "putting you on" fabulous brands and producers. With these virtual hours, we aim to infuse that same joy and wonder you would during our usual tastings… but while you're in the comforts of your home!
And unlike many large scale tastings, this invite gives you exclusive access to an intimate mini-party with amazing people in the food and beverage world! Come, and let's taste through some magic. See you soon!
Our Host – Chef Brad Anderson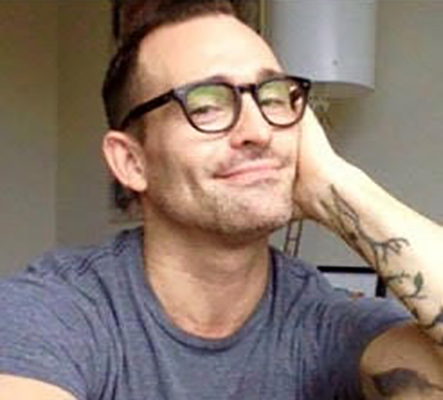 Brad Anderson is celebrity private chef, food stylist, recipe developer, and food consultant in NYC. He studied at Kitchen Academy in Los Angeles where he was top of his class. As a private chef he caters to each individual client and/or family basing each meal and dish on their specific requests, likes, and even medically based. He believes food should be clean and simple, bursting with flavor and not taking too much time to achieve those goals. He holds small to large culinary classes teaching knife skills, saucier classes, French techniques to bread making and pastry desserts. He served as a Pastry Chef at restaurants in LA as well as NYC. As a food stylist he has worked on Jimmy Kimmel, The Tonight Show with Jay Leno, Good Day LA, and the Food Network's "The Kitchen". Brad's creative spirit served him well as a Broadway dancer for 15 years and now he uses the same creativity to bring his special flare to your kitchen and dinner tables!
Featured Cocktail Recipe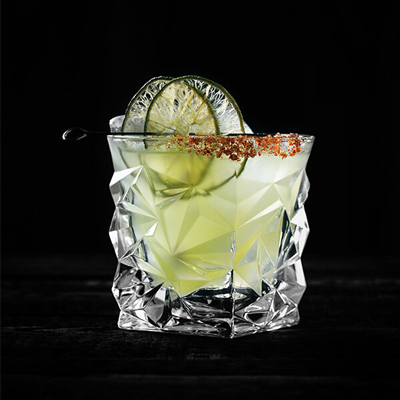 MARGARITA
Take in the heart of Mexico as the flavors of Oaxaca transport you through a new twist on the classic margarita recipe.
INGREDIENTS
▪ Use your favorite tequila, mezcal, or rum
▪ 1oz Fresh Lime Juice
▪ 1/2 oz Agave Nectar
METHOD
Shake and serve over ice.
Garnish with salt rim and lime wedge.
Featured Recipe (Please Join the Cooking Demo!)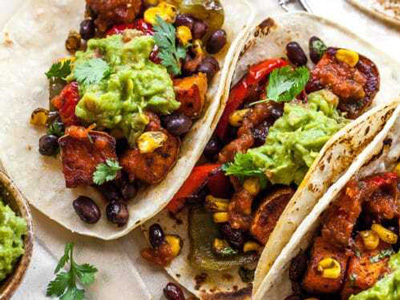 SPICY GRILLED SHRIMP TACOS W/ STRAWBERRY/AVOCADO/SWEET POTATO SALSA
For the Salsa:
1 pound strawberries, hulled and diced
2 large avocados, pitted and diced
1 med sweet potato, diced & steamed (3-5 min. in microwave or boil for 3-5min)
1/2 red onion, diced
1-2 jalapeños, seeded and fine diced
zest of 1/2 lime
juice of 1/2 lime
1/2 t salt
1/4 t garlic powder
1/2 t smoked sweet paprika
1/4 cup cilantro leaves, roughly chopped
In a medium bowl, combine all ingredients and stir until thoroughly combined. Set
aside.
For the Shrimp:
Spice Mix:
1 T of each: Chili powder, Cumin, Garlic Powder, Smoked Sweet Paprika
1/4 t of cayenne pepper
1 t kosher salt or sea salt
1 t fresh cracked pepper
In a small bowl mix all ingredients till combined. Pat the shrimp dry with paper towels. Toss the shrimp and the spice mix in a bowl and toss till coated. Heat a drizzle of oil a large skillet over medium high heat. Add the shrimp to the hot pan and sauté for 5-7 minutes, flipping occasionally, until the shrimp are cooked through. Place in bowl and cover until ready to assemble tacos.
Assembly:
Best heat up your tortillas on the stove top or grill. Start with tortilla of choice. Add 2-3 grilled shrimp then top with the Strawberry/Avocado/Sweet Potato Salsa. Finish with sprinkle of cotija cheese and spritz of lime.
ENJOY!!!