Remember the wine jerk? Well, they've morphed into another category of impolite and insulting. Whether you're a professional wine mogul or an everyday wine enthusiast, unsolicited opinions can pop up repeatedly despite every intention to avoid such commentary. 
This is a reminder that these roadblocks are temporary—pave your own path. Here at Shall We Wine we embrace everyone's wine journey, no matter where they begin. Every event we host, every learning opportunity, and most especially our membership program, is built on camaraderie and inclusiveness. Don't let anyone tell you there isn't space for you, your wine preferences, and your beaming enthusiasm! Let's all do our part to help shut these notions down.
Below are common unwelcome remarks and why they are issues: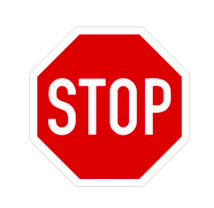 THIS IS NOT A MINORITY SPACE/STICK TO YOUR LANE
The wine industry as a whole does not get a pass for being late to the game in terms of its reckoning with diversity, especially within the last few years. Opinions like this, particularly those in spaces lacking sincere representation, can leave eager newcomers and seasoned pros alike feeling ignored or even doubtful of their seat at the table.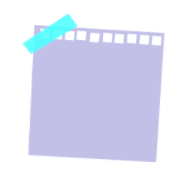 UNCONVENTIONAL TASTING NOTES ARE A WASTE OF TIME
If there is someone who does not understand the "juniper" or "eucalyptus" tasting note, let them find understanding in other ways should they choose to do so. While each of those tasting notes are distinctive and can be learned over time, knocking somebody down for how they interpret wine is plain arrogant. It's also a deeper conversation about access. 
My own personal testimonial of Regine and Shall We Wine outside of working with her professionally, is her ability to not only connect her passion of poetry to wine, but to also uplift others in the process. Music was, and is, my gateway in understanding wine and beverages, and her warmth and welcoming to it always made me feel less alone.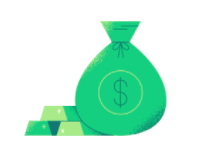 DON'T DRINK THAT, IT'S TOO CHEAP TO BE GOOD
Getting bullied for having a wine budget is comical. There are a myriad of reasons why different wines are at different price points. While certain price ranges are unavoidable due to factors like prime locations and fermentation period (i.e. Champagne), it is not impossible to find affordable selections in alternative categories worth noting. Plus, good can be subjective. Drink on!
Have you ever received unwelcome feedback about your wine journey? Share with us in the comments below!