FREE to members
Please join Shall We Wine and musical guests Bassman Jones and Patience Rowe on December 18th @ 7pm cst to celebrate the end of 2020! Regine T Rousseau of Shall We Wine will demonstrate how to make the two featured cocktails while listening to smooth sounds and melodic voice. Feel free to join her in making one or both cocktails.
FEATURED  COCKTAILS
A YEAR TO REMEMBER
3/4 ounce gin
3/4 ounce sloe gin
3/4 ounce apricot liqueur
3/4 ounce lemon juice (fresh)
2 ounces sparkling champagne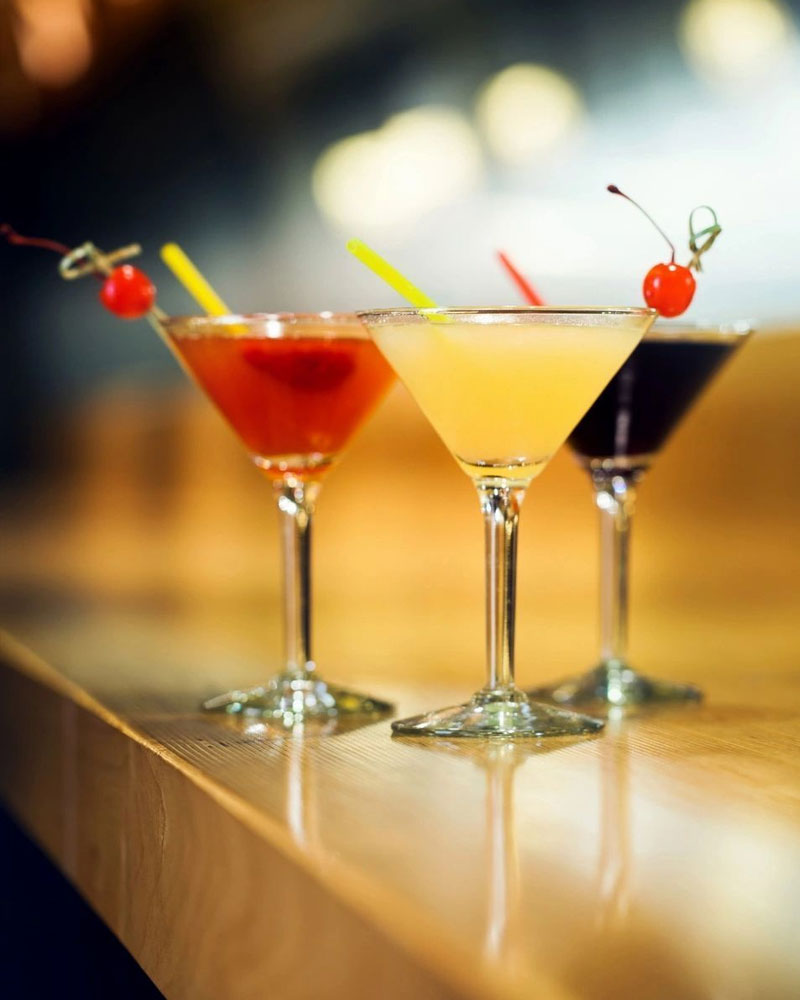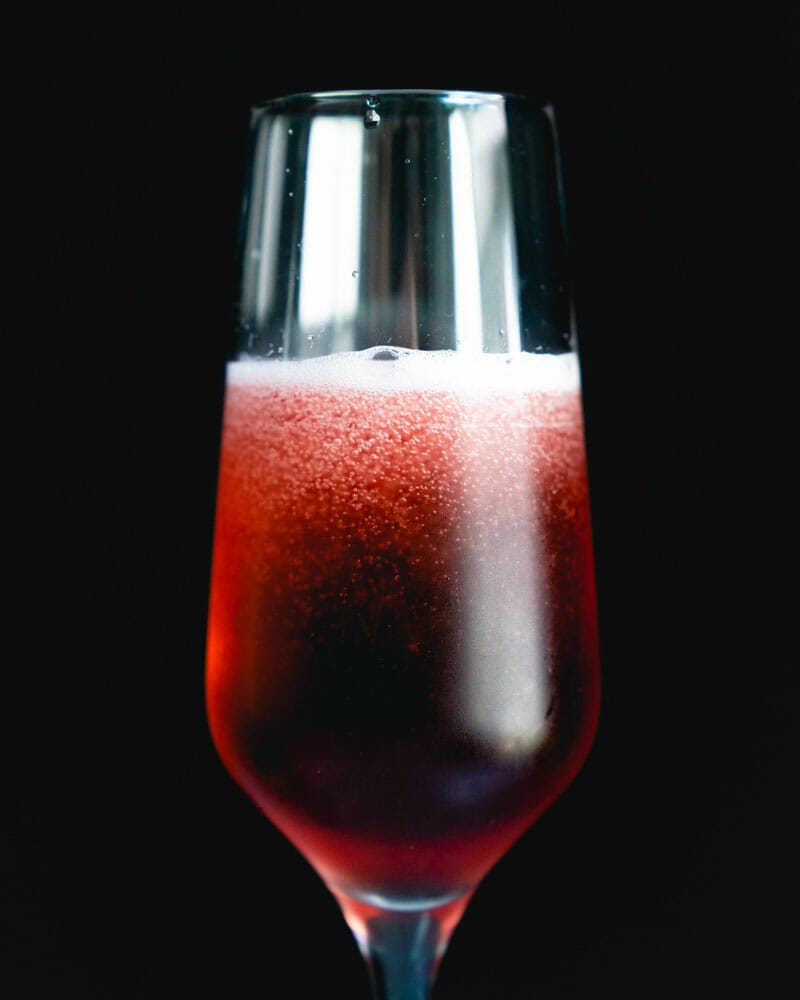 MAKING LEMONADE (The Kier Royal)
Crème de cassis Chambord
Sparkling wine
Lemon Twist
Instructions:
1. Add 1/2 to 1oz of Creme' de Cassis Chambord to a flute
2. Fill glass with sparkling wine
3. Garnish with a lemon twist
Preparing for our Party
We will prepare, taste and discuss each of the cocktails listed! I encourage you to chill the sparkling wine ahead of this event. You should have the additional ingredients readily available.
Please share this event with friends and family. A portion of the proceeds will benefit the artists.
Cheers!