You Are Invited
Please join Regine T. Rousseau, Founder and CEO of Shall We Wine and D.C. Crenshaw for Taco Tuesdays on Tuesday, December 15th @ 6pm CST.
You know Shall We Wine for "putting you on" fabulous brands and producers. With these virtual hours, we aim to infuse that same joy and wonder you would during our usual tastings… but while you're in the comforts of your home!
And unlike many large scale tastings, this invite gives you exclusive access to an intimate mini-party with amazing people in the food and beverage world! Come, and let's taste through some magic. See you soon!
Our Guest: D.C. Crenshaw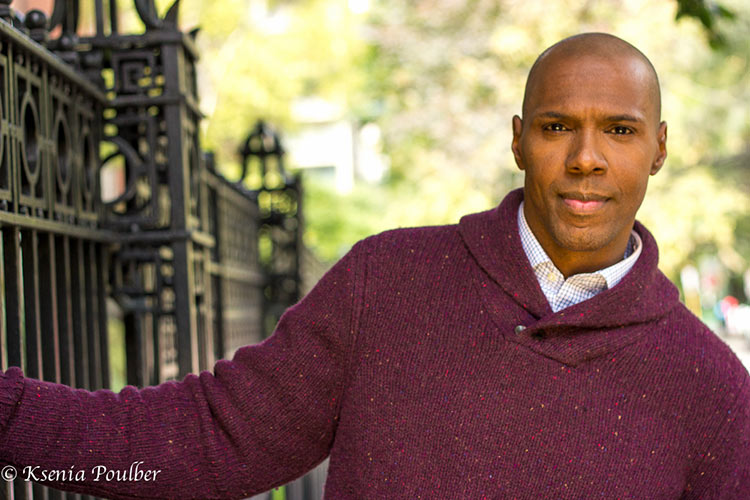 D.C. Crenshaw is a food and lifestyle entrepreneur and personality. He is Publisher of Fete Lifestyle Magazine, a global digital lifestyle publication, and co-founder of Little Diner's Crew, a dining club for kids that expands kids' palates beyond mac-n-cheese and chicken fingers. D.C. is the Executive Producer and host of the two-time Emmy nominated docuseries Game Time Dine, which showcases and highlights professional athletes' passions away from the game via dining.
D.C. initially launched Fête, a grassroots dining club concept in Chicago, in 2000. He hosted themed events at new restaurants to provide his members with a progressive dining experience. Fête quickly generated a diverse following of tastemakers and
became known as one the best networking organizations for professionals in the city.
Twenty years later, Fête has evolved into a cutting-edge digital media and production company partnering with various lifestyle brands such as BMW, Emirates Airlines, Hard Rock Hotel, Mugsy Jeans, and Cantera Negra Tequila to help market, promote, reach and sell products or services to their targeted audience.
D.C. was a cast member and judge on the first season of Food Network's popular show "Guy's Grocery Games" hosted by Celebrity Chef Guy Fieri. He also was featured as a culinary expert on Cooking Channel's TV series "America's Best Bites". D.C. often makes appearances on Chicago's local TV networks and is a frequent guest or emcee at Chicago's premiere charitable events. D.C. has been featured in numerous media outlets including, Windy City Live, Chicago Magazine, CS Magazine, Michigan Ave Magazine, Today's Chicago Woman, Chicago Tribune, Chicago Sun Times, Red Eye, NBC, CBS, WGN, FOX, ABC, NPR and ESPN radio.
A native of Ohio, D.C. attended Bowling Green State University and graduated with a B.S. degree in Biology. After graduation, D.C. played in the Arena Football League and pursued an NFL pro football career. D.C. is married and has two young sons.
LA PALOMA & CERVEZA
2 oz Cantera Negra Reposado
1 oz lime juice
3 oz grapefruit soda*
Shake with ice
Serve in a tall chilled glass
Top off with a pale ale of your choice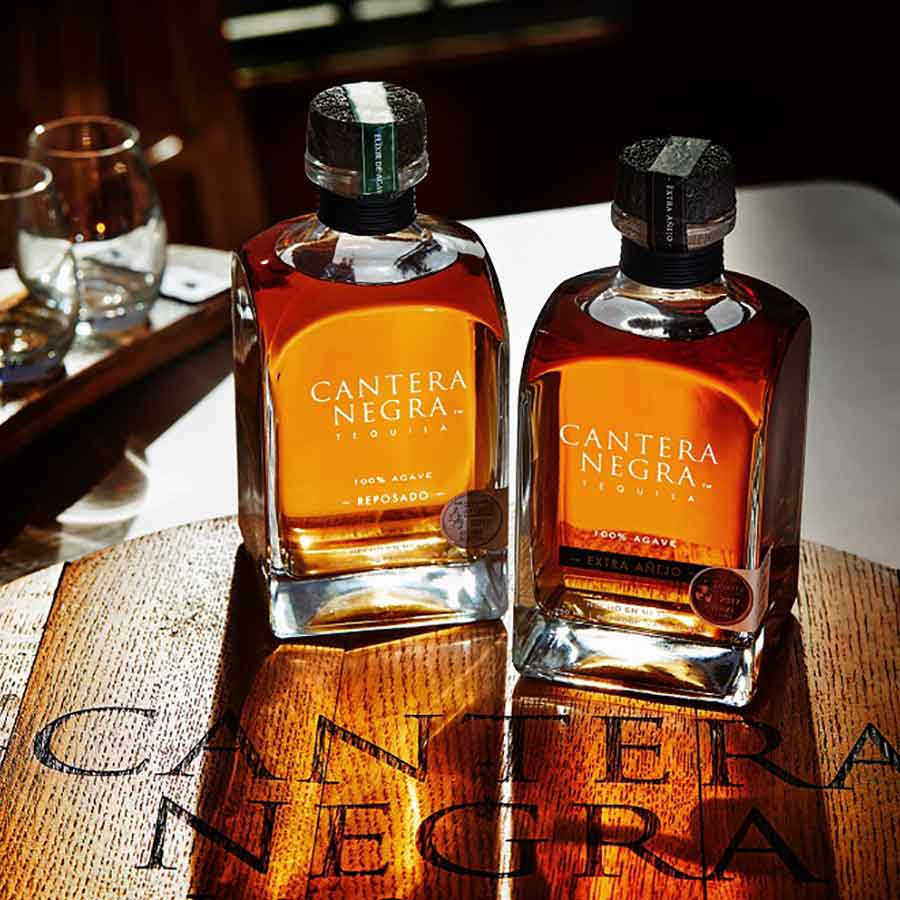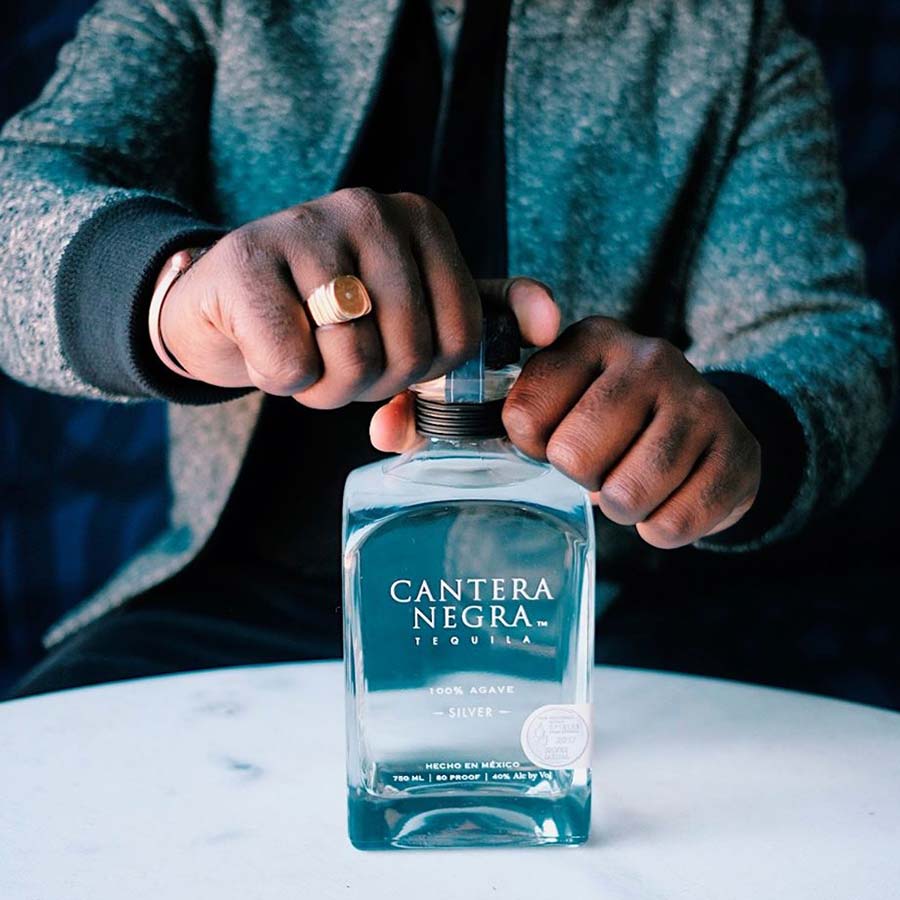 SPICED CHERRY CORDIAL
1 1/2 oz Cantera Negra Extra Anejo
1 thin slice hot red pepper
2 Italian Maraschino cherries
1/2 tsp Maraschino Cherry juice
Rim 2 oz glass with cherry juice and cocoa
Gently mull red pepper with Extra Anejo and cherry juice
Pour into chocolate rimmed 2 oz glass
MEXICAN MULE
1 1/2 oz Cantera Negra Reposado
3 oz Ginger Beer
1/2 oz fresh lime juice
1 splash agave syrup
1 slice jalapeño
Clear Ice
Give ingredients a quick shake with ice. Pour in a copper mug. Garnish with lime and candied ginger.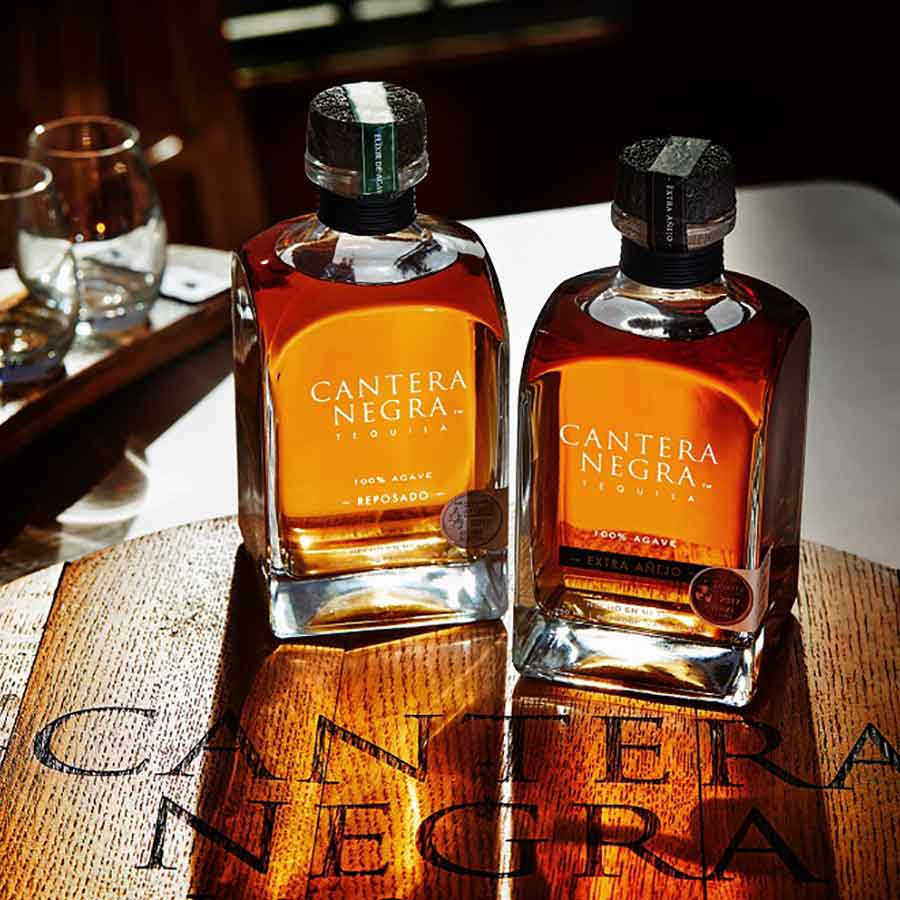 Registration is required below.
While there is no charge for this event, donations are very much appreciated:
Zelle: Regine@ShallWeWine.com
Venmo: @Regine-Rousseau
CashApp: @ShallWeWine
Thank you for your continued support in making Shall We Wine your go-to wine & lifestyle resource.