You Are Invited
Please join Regine T. Rousseau, Founder and CEO of Shall We Wine, in person at Hatch 41 on September 24, 2021 at 6pm-730 PM Central.
You know Shall We Wine for "putting you on" fabulous brands and producers. With these virtual hours, we aim to infuse that same joy and wonder you would during our usual tastings… but while you're in the comforts of your home!
And unlike many large scale tastings, this invite gives you exclusive access to an intimate mini-party with amazing people in the food and beverage world! Come, and let's taste through some magic. See you soon!
This will be an IN PERSON event
Complimentary beverages will be served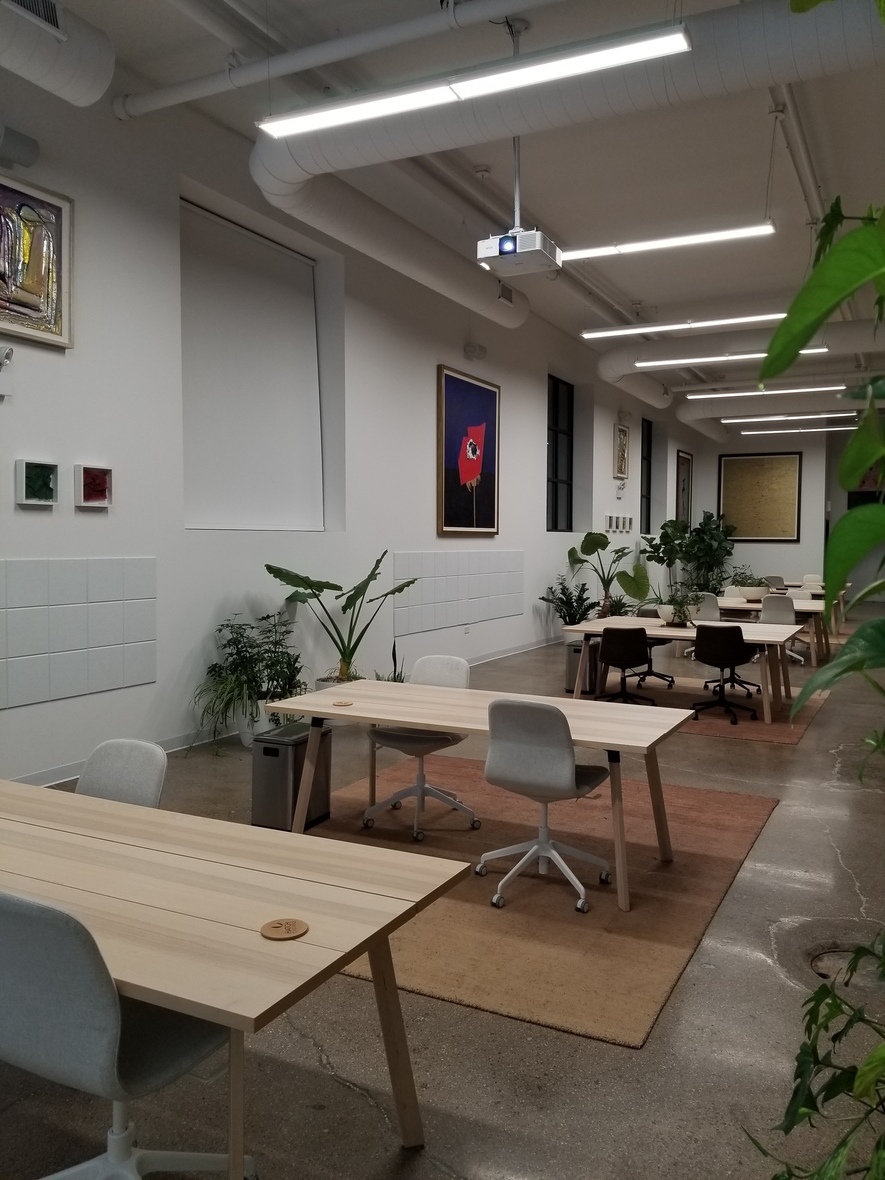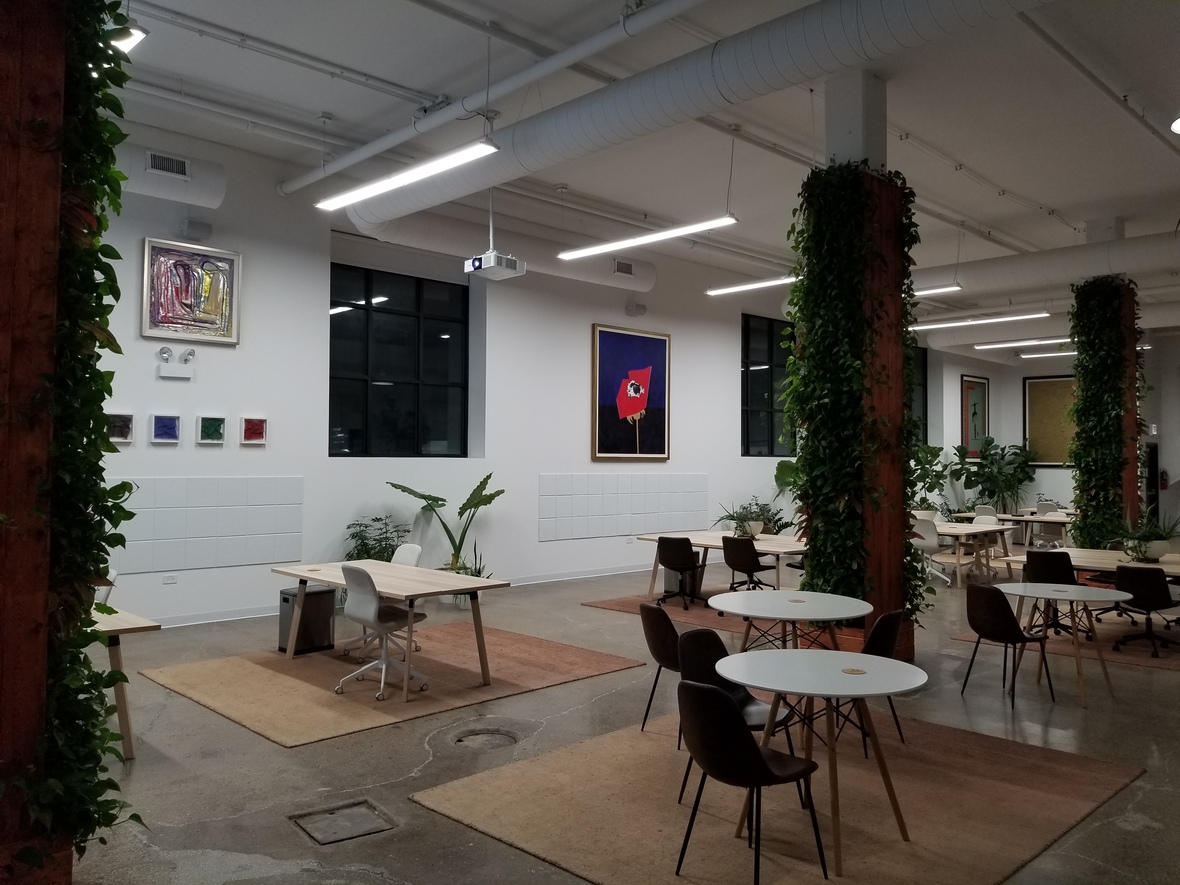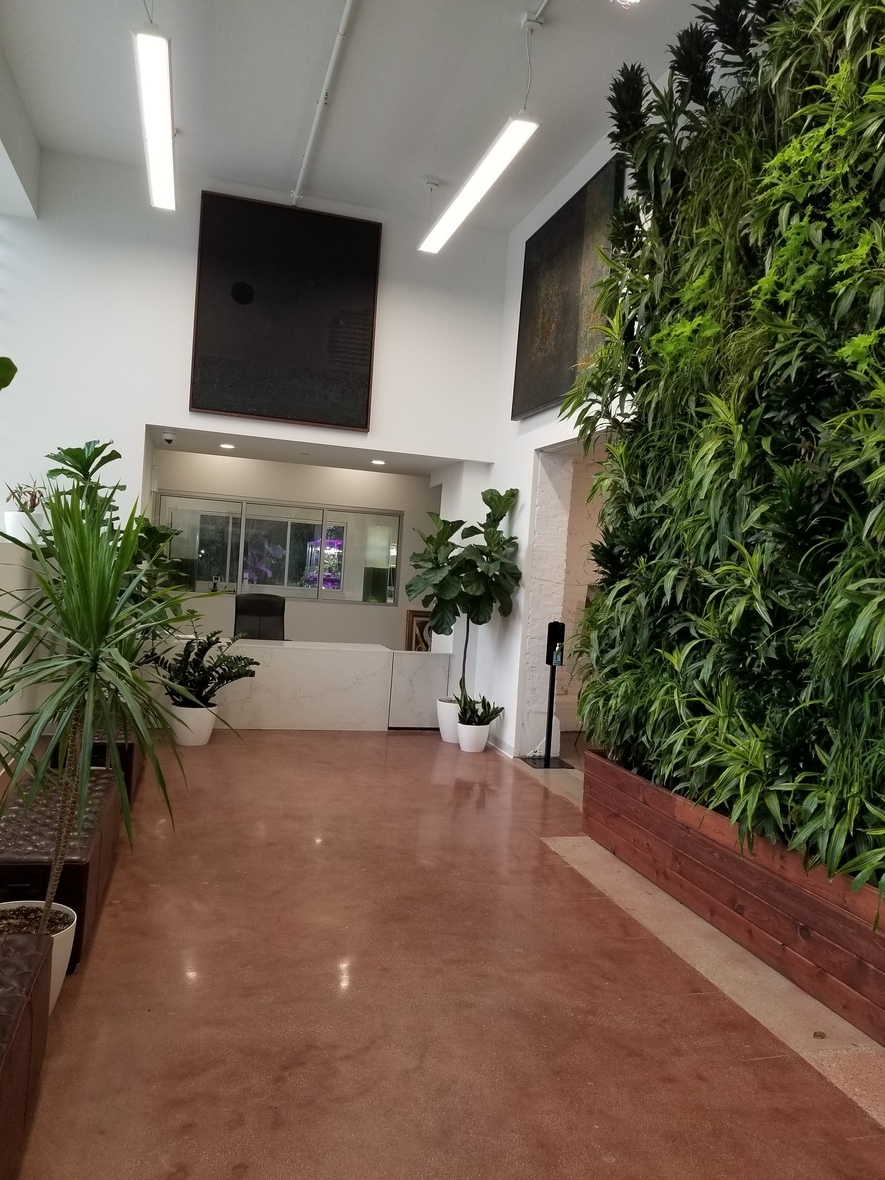 HATCH 41 IS A FLEX-DESK WORKSPACE FOR FREELANCERS, ENTREPRENEURS, CREATIVES AND ESTABLISHED ENTERPRISES – OR ANYONE WHO WANTS A CHANGE OF SCENE.
IT IS LOOCATED IN A HISTORIC BUILDING IN THE HEART OF BRONZEVILLE, THE AIRY LIGHT-FILLED COWORKING SPACE HAS SOARING CEILINGS, AND IS ADORNED WITH OVER 3000 PLANTS AND THE WALLS ARE FILLED WITH BEAUTIFUL ARTWORK FROM AROUND THE WORLD. IT ALSO HAS ULTRA FAST WIFI, A BOOKABLE MEETING ROOM AND BUSINESS-CLASS PRINTING FACILITIES.
Preparing For The Event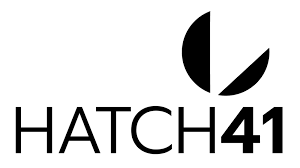 Address:
HATCH 41
4131 S. STATE ST.
CHICAGO, IL 60609
WWW.HATCH41.COM
(773) 918-9639
Mask required
Space is limited, so RSVP early!