Please join Shall We Wine for a short, silent walk on Sunday, September 26th @ 10:00 a.m. CST. A silent walk begins with a prompt. We will then walk (about a mile) and end with a circle where we will discuss the prompt and fellowship.
The designated meetup location will be sent to you following registration.
PREPARING FOR THE EVENT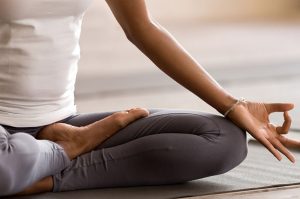 Remember to wear appropriate clothing, comfortable shoes and bring water, a towel, and blanket (for meditation).
We hope to see you there!