You Are Invited
Shall We Wine's Regine Rosseau VS. Crazy Bird Chicken's Chef Larry Tucker are going head to head to compete who has the BEST, the MOST DELICIOUS, and the FRENCHIEST TOAST EVER! Come join Us & witness who will reign THE MOST CRAZIEST DELICIOUS FRENCH TOAST ONCE AND FOR ALL!
This will be an in person event on Saturday, August 14th @ 11am CST.
Our Guest: Chef Larry Tucker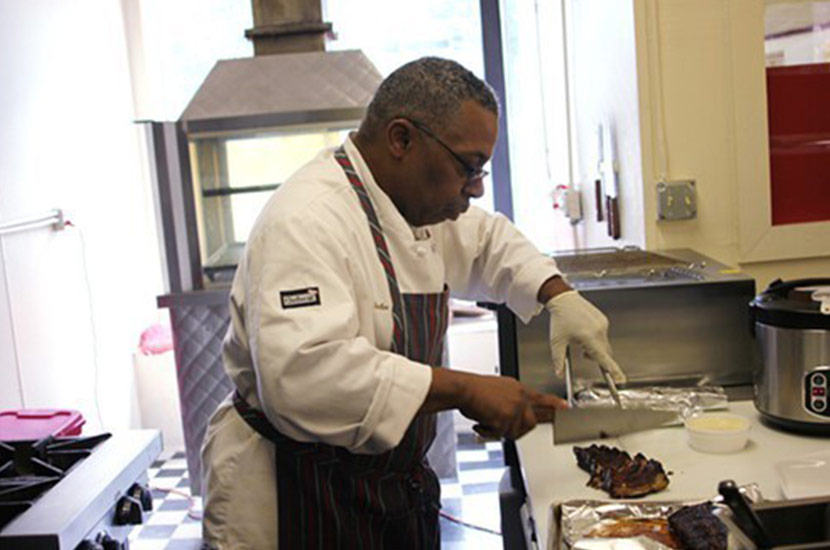 Preparing For The Event
Address:
1160 W Grand Ave, Chicago, IL 60642
Mask required
Details:
French Toast Platter with two recipe – (for sale)
Sparkling Wine by the glass (tbd)
Time 11:00-1:00 PM
Judging at 12:00
Space is limited, so RSVP early!