The Kush Kollective will join us to talk about their cannabis business. BYOB and join in a lively discussion on representation and equity in the cannabis space.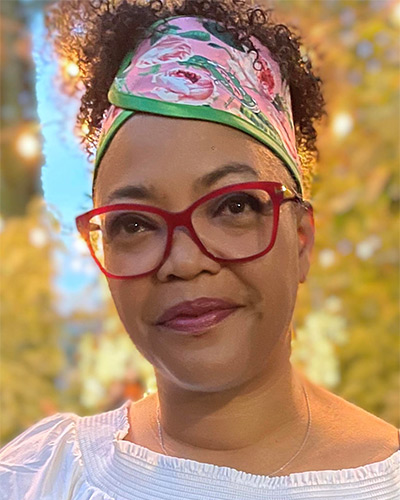 The Kush Kollective is a marketing and promotional business brand.
Our mission is to create an ecosystem where Black and Brown cannabis businesses can support, promote and invest in one another. Our goal is to directly affect businesses of color by providing the platforms where these business owners can connect, collaborate and do business together.
We intend to provide the space and opportunity where we can invest into our communities' businesses.
We intend to assist businesses in becoming recognizable brands.
We intend to create a pipeline into the cannabis industry through vendor procurement and supply chain access to industry giants.