You Are Invited
Please join Regine T. Rousseau, Founder and CEO of Shall We Wine and Jonah Auteri on April 9, 2021 @ 6pm CST to discuss Sake.
You know Shall We Wine for "putting you on" fabulous brands and producers. With these virtual hours, we aim to infuse that same joy and wonder you would during our usual tastings… but while you're in the comforts of your home!
And unlike many large scale tastings, this invite gives you exclusive access to an intimate mini-party with amazing people in the food and beverage world! Come, and let's taste through some magic. See you soon!
This event is FREE to ALL Shall We Wine Members. The cost is $15 for non-members.
Our Guest: Jonah Auteri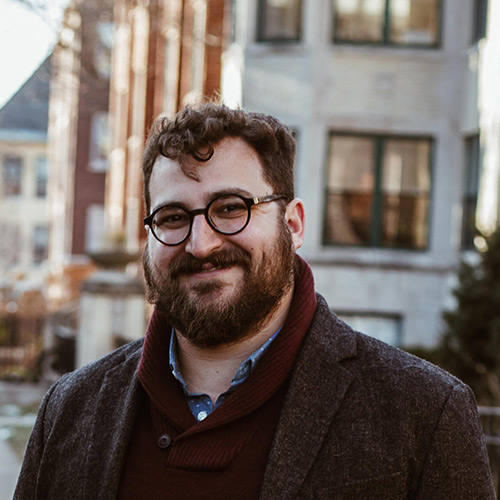 Jonah Auteri is the Assistant Brewer at Sango Kura, the first and only sake brewery in Pennsylvania. He is a long time craft beer enthusiast who fell in love with sake during his honeymoon in Japan. As a Certified Beer Server, Jonah has facilitated beer tasting events, and in 2019, earned his Sake Professional Certification from the Sake Education Council.
SUMMARY
In addition to providing a basic overview of sake and sake production, I would also like to highlight the diversity in flavor that is available in sake and its versatility in pairing.
Featured Spirits