You Are Invited
Please join Regine T. Rousseau, Founder and CEO of Shall We Wine and Corinne of Les Chocolateries Askanya on October 8, 2021 @ 6pm CST for a segment that's "All About Chocolate"!
You know Shall We Wine for "putting you on" fabulous brands and producers. With these virtual hours, we aim to infuse that same joy and wonder you would during our usual tastings… but while you're in the comforts of your home!
And unlike many large scale tastings, this invite gives you exclusive access to an intimate mini-party with amazing people in the food and beverage world! Come, and let's taste through some magic. See you soon!
About Les Chocolateries Askanya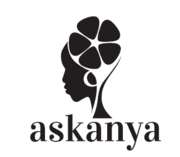 Les Chocolateries Askanya is Haiti's first bean-to-bar chocolate company. We exclusively use Haitian cacao to produce our chocolates in our facility located in Ouanaminthe, Haiti.
Unbeknownst to many people, the Haitian cacao is highly ranked on the international cacao market.
Realizing this, we decided to produce delicious and high quality chocolates in Haiti, made only with Haitian cacao. We wanted a product that Haitians, whether in our ten Departments or in the Diaspora, could enjoy and be proud of.
We also wished for every chocolate connoisseur and lover worldwide to savor and fall in love with our chocolate treats – "Grown in Haiti, Made in Haiti, Enjoyed Everywhere".
OUR NAME "ASKANYA"
We named our company after one of our founder's German hometown "Aschersleben". In its Latinized form "Ascania," it connects to the ancient figure Ascanius. Just as Ascanius became the legendary King in Roman mythology, we are sure Askanya will become the Queen of chocolate in her new Caribbean home.
DELICIOUS CHOCOLATES MADE IN HAITI
We are now ready to share these delicious chocolate treats with you. On behalf of the more than 3,000 Haitian farmers who grow our cacao and the dedicated team at Les Chocolateries Askanya, we thank you for choosing our chocolate treats – "Grown in Haiti, Made in Haiti, Enjoyed Everywhere".
Our Guest: Corinne Joachim Sanon Symietz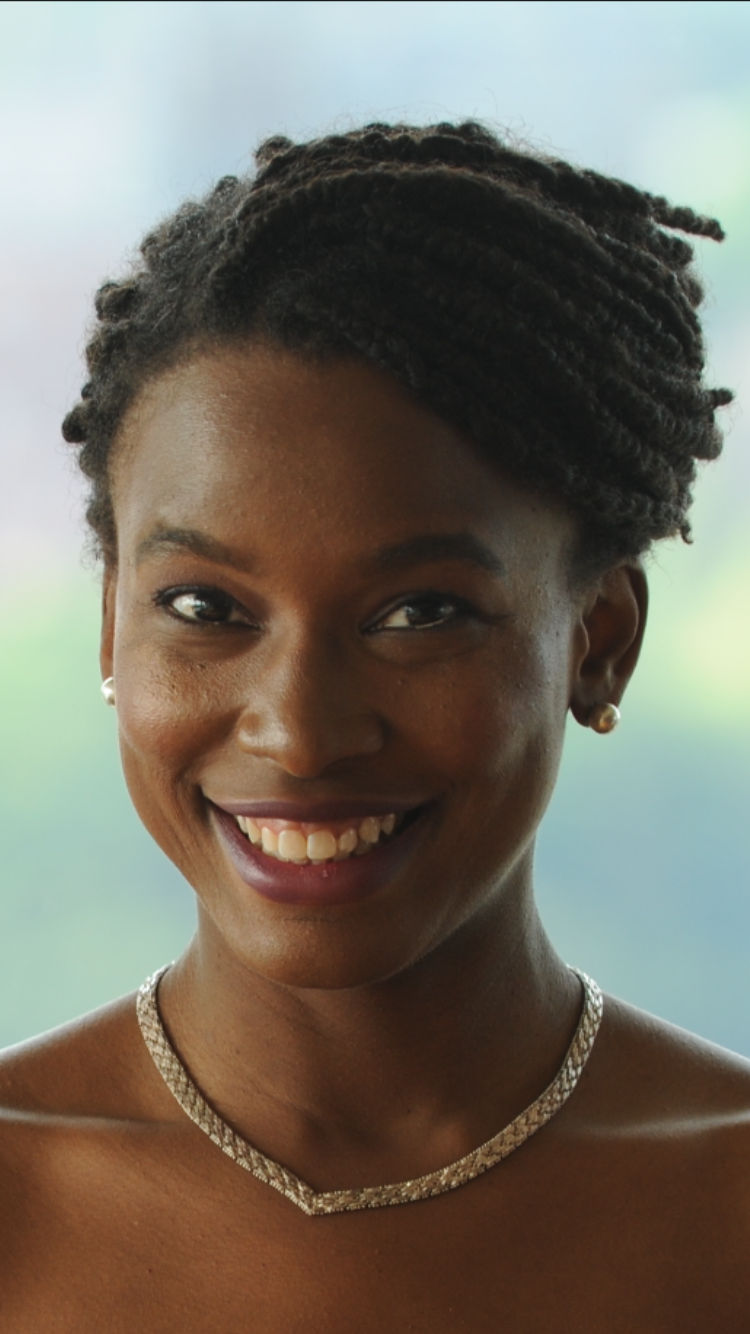 Corinne JOACHIM SANON SYMIETZ grew up in
Port-au-Prince, Haiti, well into her high school years.
Post her High-School graduation in 2002, she moved to New-Orleans Louisiana, where she completed her first two years of college.
Seeking a more challenging and rigorous engineering program, she transferred to the University of Michigan (UMich), Ann-Arbor. There she obtained her Bachelor of Science in Industrial and Operations Engineering in April 2006. After working across several industries, including beauty, pharmaceutical, financial services and telecommunications; in North America, Asia and the Caribbean, she went on to earn a Masters in Business Administration (MBA) from Wharton School of Business, University of Pennsylvania in 2011.
Fast forward to 2015, motivated by the need to create jobs in Haiti, she achieved a long-term goal. She co-founded Les Chocolateries Askanya in Ouanaminthe, a small town in the Northerneastern part of the Caribbean Island.
She's an avid traveller, having visited 60 countries and counting. She's committed to mentoring high-school students in Haiti to develop relevant skills to succeed in college and developing Haiti's next great entrepreneurs.
Visit Askanya.ht and follow them on Instagram, Facebook and Twitter.
Featured Chocolates
Askanya Chocolates bars are currently available in Milk, Brown Sugar, Dark, Extra Dark and Lime flavors in regular bar (2oz), bite-size bars, block for baking and seasonal gift sets.
Preparing For The Event
We look forward to seeing you for this awesome event! Order your chocolates or sampler pack soon to allow time for shipment.