You Are Invited
Please join Regine T. Rousseau, Founder and CEO of Shall We Wine, Maria Paoletti Masini and Francesco De Filippis of Cosimo Maria Masini on December 11, 2020 @ 6pm CST.
You know Shall We Wine for "putting you on" fabulous brands and producers. With these virtual hours, we aim to infuse that same joy and wonder you would during our usual tastings… but while you're in the comforts of your home!
And unlike many large scale tastings, this invite gives you exclusive access to an intimate mini-party with amazing people in the food and beverage world! Come, and let's taste through some magic. See you soon!
Our Guests: Maria Paoletti Masini & Francesco De Filippis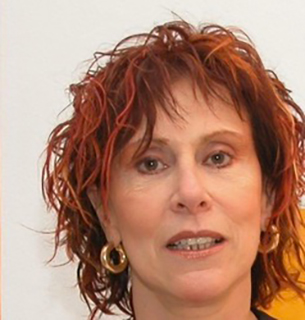 Maria is from Cosimo Maria Masini, a biodynamic winery in Tuscany, specifically San Miniato, a territory known worldwide for its wines and truffles. Before she bought the winery Maria worked as an attorney and is also an avid collector of contemporary art, two activities always guided by her passion: Maria says passion is the salt of life!
One might ask what these three fields, apparently so diverse and unrelated, have in common? Beauty, elegance and balance. Biodynamic farming helped Maria discover the majestic beauty of nature and taught her to listen to the amazing world around us. In the winery she is responsible for communication and marketing, so she welcomes you for a wine tasting visit, to enjoy a glass of wine together discovering the unique story each wine has to tell. Cosimo Maria Masini is her son, the name of the wines, Cosimo, Annick, Matilde, and Daphne are names of persons in her family, and Nicole, the name of first winemaker's daughter.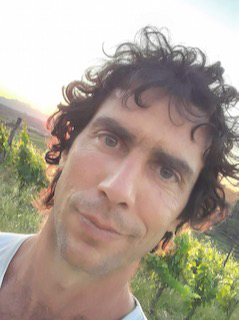 No one can explain you biodynamic farming better than Francesco De Filippis. With a Phd in agronomy with a dissertation on biodynamic and a wide experience, despite his relative young age, Francesco has been running and converting farms around Europe and North Africa from small to very big ones (1200 acres) to these practices. 8 years ago, he arrived as agronomist at Cosimo Maria Masini… then he took over everything from farming to winemaking. This beautiful winery based in San Miniato between Florence and Pisa is a historical one; the villa built in 1400 has seen guests such as Napoleon Bonaparte, has been the epicenter of Italian agri-culture as Cosimo Ridolfi was as well president of Accademia dei Georgofili (whose core is promoting sustainable agricultural practices). The farm today has 35 acres and make wines from some well-known grape varieties (Sangiovese) and some not so much (Sanforte, Bonamico). Francesco makes sure that every action taken at Cosimo Maria Masini is synchro with the rhythm Mother Nature.

Annick , variety 85% Sauvigno Blanc, 155 Vermentino

Sincero, variety 80% Sangiovese, Cabernet Sauvignon, Cabernet Franc and local variety
Nicole, 100% Sangiovese
RECIPES
Click here to view all recipes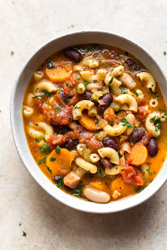 Pasta e Fagioli (pairs well with Sincero)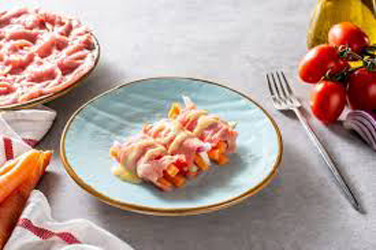 Involtini Toscani (pairs well with Nicole)
Crostone con Salsiccia Toscana (pairs well with Sincero)
PICI CACIO e PEPE (pairs well with Annick)
Registration is required below.
While there is no charge for this event, donations are very much appreciated:
Zelle: Regine@ShallWeWine.com
Venmo: @Regine-Rousseau
CashApp: @ShallWeWine
Thank you for your continued support in making Shall We Wine your go-to wine & lifestyle resource.