With sweater weather in full swing, the close whispers reminding us of the upcoming holidays are here. Real talk: sometimes you're simply strapped for time. Between the extra days in the kitchen cooking and general holiday decision making, a time that is often dedicated to spending time with loved ones and giving thanks can be overshadowed by stress. Disruptions to the supply chain shaking up gift giving plans from toys and gadgets to even sought after handbags doesn't help either.
At least there are still some things you can count on.
Let Shall We Wine play point here. Alleviate the panic of navigating search engines or long lists trying to figure out what bottles will be available and play part of your celebrations. From our special events, to social media segments, to our blog features, Shall We Wine is here to help you put your best wine foot forward! 
One suggestion? Opt for something fun and contemporary, yet oozes with luxury.
The Vice Wine is a luxury wine brand made in small batches, highlighting the depths and esteemed appreciation for Napa Valley. Founded by Malek Amrani and Torie Greenberg, The Vice honors the diversity of the appellation with an impressive portfolio of single varietal wines from 14 of its 16 AVAs (as well as 16 different varietals!)
Whether you're hosting massive holiday feasts, looking for striking gift options for friends or colleagues, or want to expand your own collection, we've gathered a checklist of a few selections from The Vice Wine sure to make an impression!
So take a moment to think about who you'll want to thank this year and gift these beauties: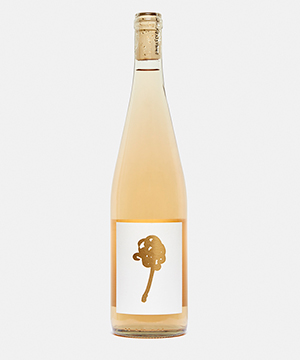 Orange of Semillon, "Brooklynites", 2020
Yes, an orange wine from Napa! Notes of lemon citrus and succulent, tropical fruit. This batch is named for their favorite Brooklynites, Carly and Kenny, who contribute daily to the success of their brand. You'll need to keep this wine on your radar as it is currently sold out, however if you're interested in trying a Napa orange wine in general, there is a brand new orange Gewurztraminer.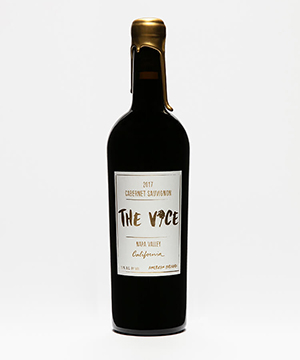 Cabernet Sauvignon, "American Paradox", 2017
A sensual-feeling selection, perfect to add to your "baller" options. A full-bodied red, the American Paradox evokes rich fruit characteristics, with notes of cassis, chocolate, and cedar. Decanting will be your friend if you want to drink it now, but I'd cellar this to get the most out of it!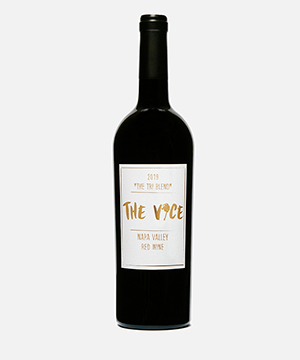 Red Blend, "Tri Blend", 2019
Every so often Shall We Wine loves to highlight beverages which inspire fitness. As a triathlete, the Tri Blend is a result of combining Mr. Vice's passions for both fitness and wine. Notes of cherry, green herbs, pepper, and wood spices.
** Proceeds from this batch will benefit the USA Triathlon Foundation, whose mission is to make triathlons accessible to people of all backgrounds and abilities. **
Can't choose how you want to make an impression? Take the guessing game out of deciding on multiple bottles and pick one of their well-curated gift boxes!
Tip: Be sure to check out their website to see when and if gift box options offer an optional complimentary virtual tasting with winemaker Malek Amrani!
American Vice – The Gift Box
A Vice exclusive, this set features three of their rarest Cabs in one gift box: one from four historic vineyards, an experimental batch of five-year-oak-aged Cabernet, and a blend from five prestigious mountain vineyards.
Love Is Blind – Tasting Kit
All you need to conduct a fun blind tasting. Tasting wines blind is an enjoyable way to try new wines and gauge your wine knowledge! Includes an interactive tasting chart, detailed instructions, and a reveal card.
#whatsyourvice?
Photo Credits: The Vice Wine
Disclosure: Sample bottles of wines were received. Samples submitted to Shall We Wine are for review and thoroughly assessed before posting.