Elevate any Champagne stockpile with Champagne Billecart-Salmon, one of the world's most premier and prestigious Champagne houses.
Calling yourself a historic, family-owned business is easy… but they have receipts! The birth of Billecart-Salmon began with the marriage between Nicolas François Billecart and Elisabeth Salmon. Founded in Mareuil-sur-Aÿ in 1818, this fantastic Champagne house is renowned for exceptional handcrafted quality and excellence. Billecart-Salmon isn't just a trending name. They are the oldest continuously operating family winery in Champagne. For over 200 years they have been in the biz—now in its 7th generation of running—developing a precise and unique style, and are acclaimed for exquisite Champagne.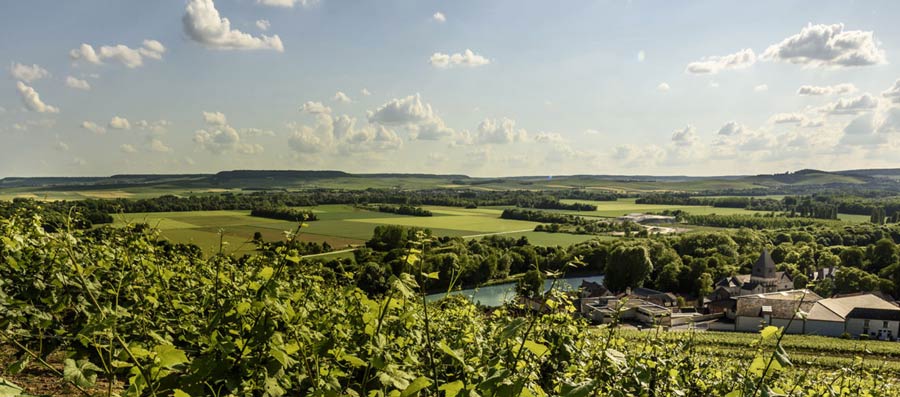 The House reputation is in the practice of double cold settling, an approach implemented in the 1950s and is signature to Billecart-Salmon. The technique of cold settling acts in harmony with stainless steels tanks for low temperature, long fermentation jollity! This allows for a slowed down, gradual process which helps preserve attributes of the delicate grapes. The Pinot Meunier specifically benefits from it.
There's a very dressed-to-impress feeling to Billecart-Salmon Champagne. It's iconic! Revered amongst wine enthusiasts across the globe, Billecart-Salmon offers an assortment of Champagne selections at a range of price points and styles with superb acid and longevity.
Toast to entertaining moments, to romance, to a good day—there is no wrong way to celebrate!
Below Shall We Wine spotlights two fascinating non-vintage selections from Champagne Billecart-Salmon:
Billecart-Salmon Brut Nature Champagne NV
A newer offering from Billecart-Salmon. Dry style, with an abundance of elegance and charm! Ages longer on lees in the cellar, aiding in marvelous gravity and complexity. Graceful. Zero dosage. Enjoy with shrimp, scallops or oysters.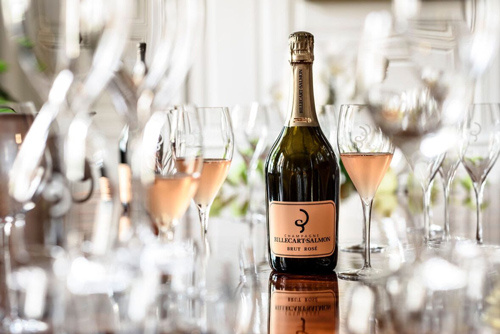 Billecart-Salmon Brut Champagne Rosé NV
Billecart-Salmon's flagship cuvée. Bright, fresh character with an expressive, fine mousse. Think strawberries! Vinification in stainless steel. Chardonnay, Pinot Meunier and Pinot Noir vinified as red wine. Amazing pale pink, coral color. Beautiful. Enjoy with sushi or as an aperitif.
Photo Credits: Champagne Billecart-Salmon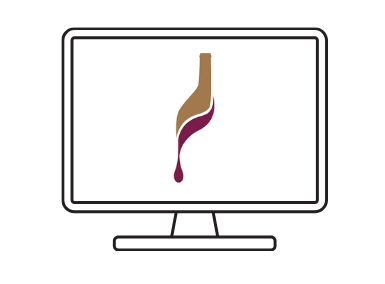 Want to learn more about Champagne Billecart-Salmon? Check out Shall We Wine's interview with Pierre Chichportiche, Eastern U.S. Sales Manager for Champagne Billecart-Salmon to learn more about these beautiful wines! We talk everything from misconceptions of Champagne, pairing suggestions, cold settling defined, why we ditched the Champagne flute for this tasting, and even partially sang classic tunes to go along with because that's just how these Champagnes make us feel! Cheers.
Disclosure: Sample bottles of Champagne Billecart-Salmon were received. Samples submitted to Shall We Wine are for review and thoroughly assessed before posting.