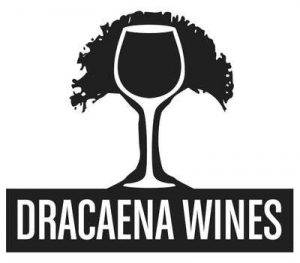 In celebration of National Cabernet Franc Day, we invite you to join us for a virtual wine tasting and discussion with Shall We Wine and Dracaena Wines on Friday, December 3rd @ 6pm CST.
What is Cabernet Franc Day?
Featured Wines & Packages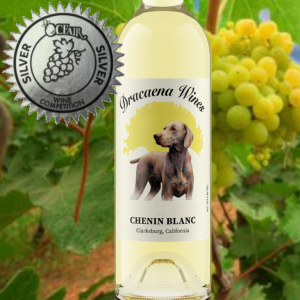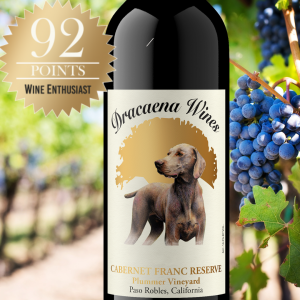 Dracaena Wines will share 4 wines with guests and are offering two packages for purchase.
Order early to allow for shipping time.
Option 1
Two-pack (2020 Chenin, 2018 Classic Cab Franc)
Option 2
Four-pack (2020 Chenin, 2018 Classic CF and 2019 Classic CF and our 2019 Reserve CF that will be officially released Dec. 4th for Cab Franc Day)
https://dracaenawines.square.site/shall-we-wine
Our Guest, Lori Budd of Dracaena Wines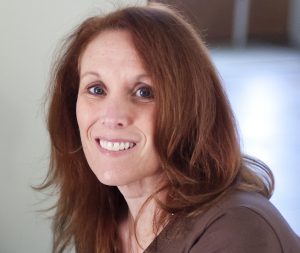 Dracaena Wines is a small boutique winery in Paso Robles, CA. The winery's name comes from the amalgamation of my husband's and my scientific background and the love of our weimaraner, Draco. After many years of dreaming of owning a winery, we took the plunge to Pursue our Passion in 2013. We specialize in producing award winning Cabernet Franc. Our Wines + Your Moments = Great Memories
I am the creator of #CabFrancDay, am an award winning wine blog author and podcast producer at Exploring the Wine Glass.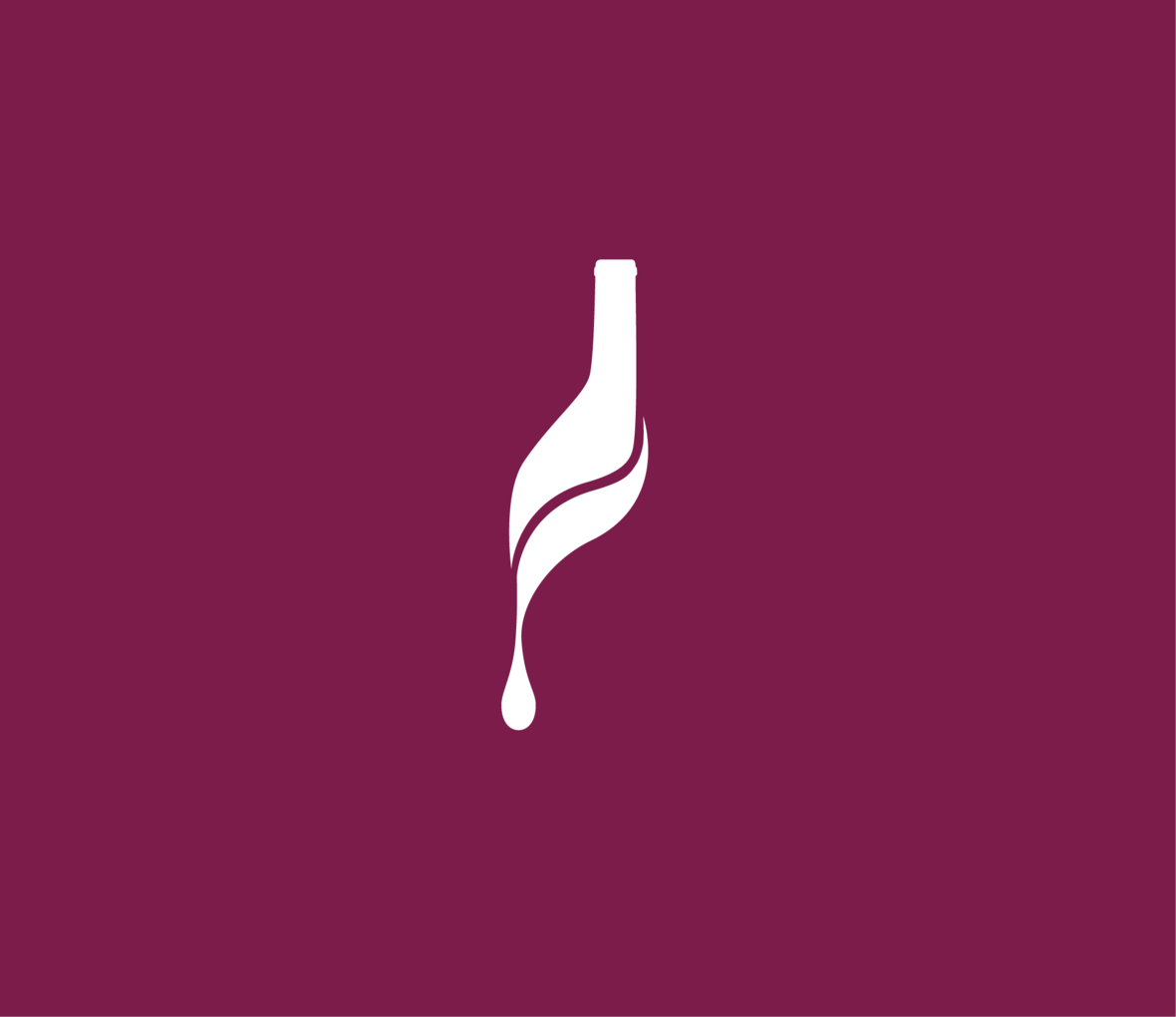 Preparing For The Event
You are welcomed to taste one oor all of the featured wines above. Please chill the white wines before the event, prepare a charcuterie board and join us!
Cheers!