You Are Invited
Please join Regine T. Rousseau, Founder and CEO of Shall We Wine and Winter's Hill Wine on November 12, 2021 @ 6pm CST.
Featured wines are listed below.
You know Shall We Wine for "putting you on" fabulous brands and producers. With these virtual hours, we aim to infuse that same joy and wonder you would during our usual tastings… but while you're in the comforts of your home!
And unlike many large scale tastings, this invite gives you exclusive access to an intimate mini-party with amazing people in the food and beverage world! Come, and let's taste through some magic. See you soon!
Our Guest – Winemaker Russell Gladhart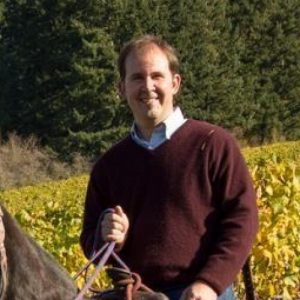 Russell was immediately captivated by the vineyard his parents planted when he was 18. He enjoyed working on the farm during his studies and after graduation. He went on to work for several vineyards and wineries in Oregon and New Zealand, always thinking about how what he was learning could be applied to the vineyard at home. He and his wife Delphine met while working together at an Oregon winery, and the two of them went on to travel and work together in Oregon, New Zealand, and finally Delphine's home, France. Russell took the opportunity to study enology and viticulture at the Centre de Formation Professionnelle et de Promotion Agricole de Beaune in the heart of Burgundy. In 2004 they married and moved back to Oregon, forming a partnership with Peter and Emily. Delphine made the wine until 2014, when she passed the reins on to Russell. Russell enjoys the challenges, unpredictability, and ultimate rewards of working with family and running a small business.
Featured Wines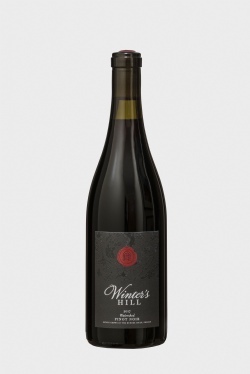 Watershed Pinot Noir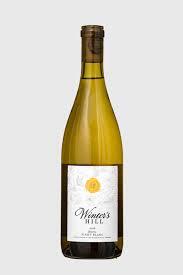 Pinot Blanc Reserve
Purchase a two bottle set for $75 shipping included
Can ship to the following states ONLY:
Alaska, Arizona, California, Colorado, Washington DC, Florida, Idaho, Illinois, Indiana, Louisiana, Massachussets, Michigan, Minnesota, Missouri, Montana, Nebraska, Nevada
New Hampshire, New Mexico, New York. North Carolina, North Dakota, Oregon, South Carolina, Texas, Virginia, Washington, Wisconsin, Wyoming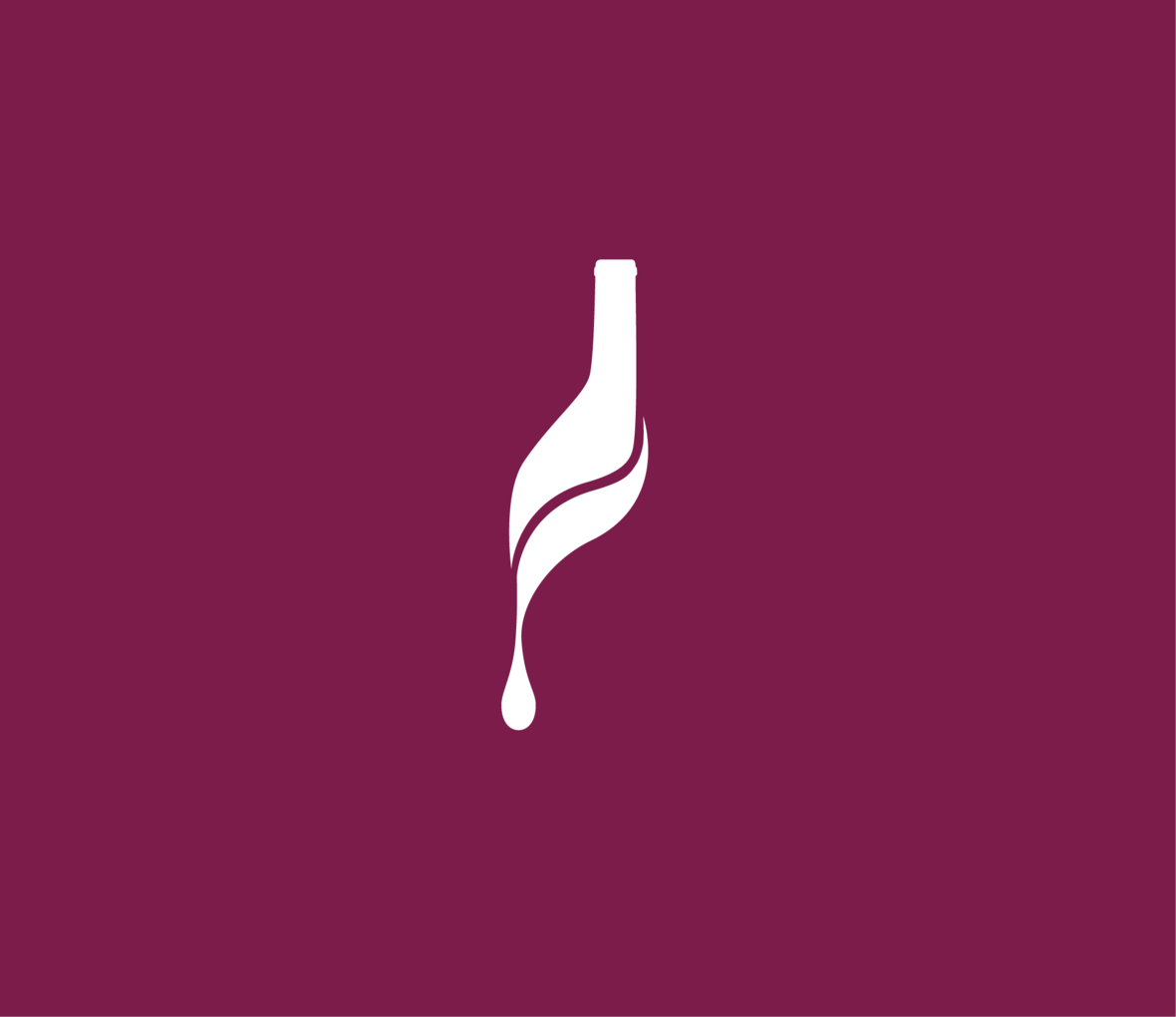 Preparing For The Event
You are welcomed to taste one of both of the featured wines above. Please chill the white wines before the event, prepare a charcuterie board and join us!
Cheers!